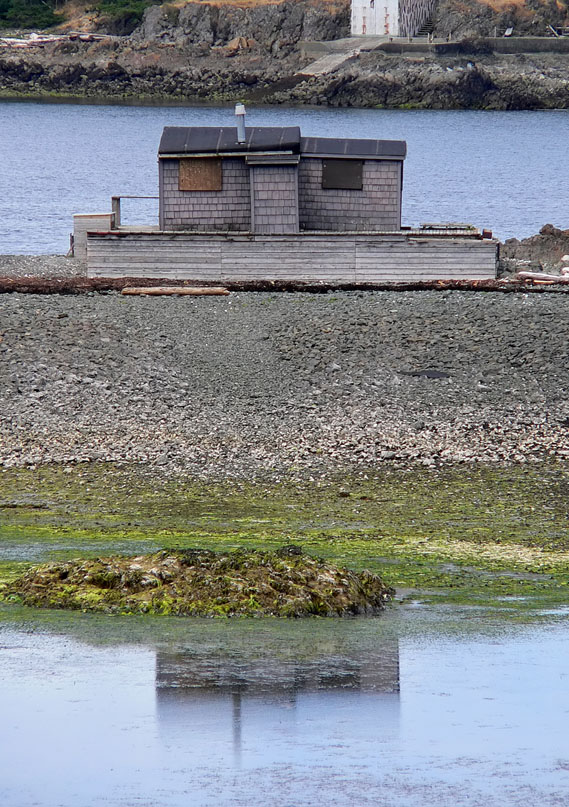 The 2016 - 2017 Season
CD Launch Concert featuring:
Fundy - A Tone Poem
After recording sessions this summer, the Scarborough Philharmonic is set to launch its first CD featuring my composition Fundy: A Tone Poem. The concert on February 4, 2017 (my birthday!) will feature music from the album: Canadian compositions and arrangements in celebration of Canada's 150th birthday.
Scarborough Philharmonic Commission:
Sinaa the Polar Bear Cub
The Scarborough Phil has asked me to write a piece of music for their upcoming holiday concert on December 3. My teaching colleague, Barry Pietersen, has written a children's story inspired by his experiences in the Canadian arctic and I will be setting it to music. Stay tuned!
The 2015 - 2016 Season
National Youth Orchestra Commission
My new composition Hope: The Gift of Youth will be performed by the National Youth Orchestra of Canada in Elora on July 23 and Toronto on August 11.