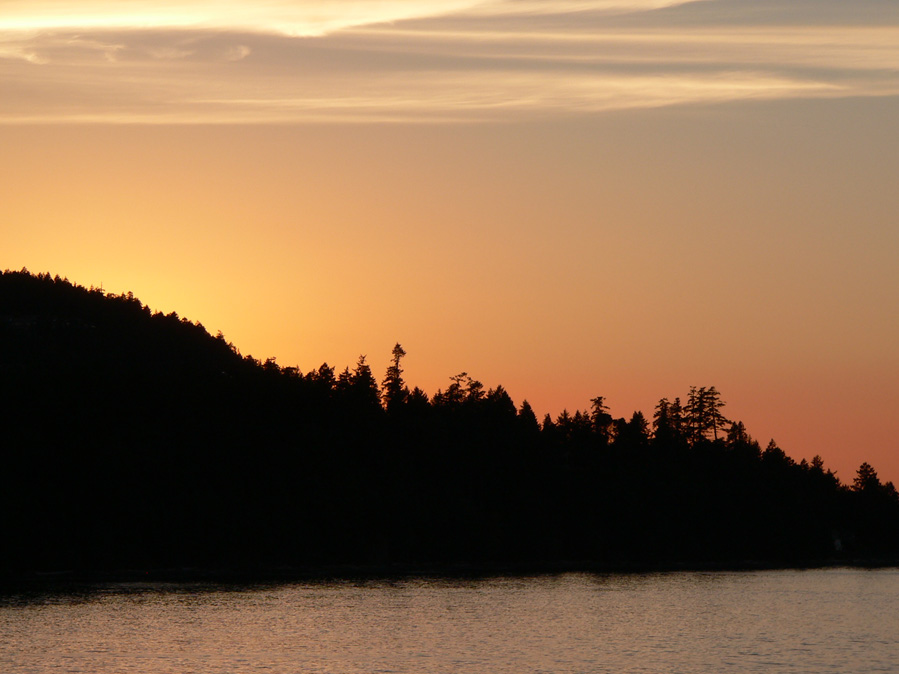 O Come, O Come Emmanuel
An evocative and atmospheric setting for symphony orchestra of the advent carol.
The origin of the melody for the carol O Come, O Come Emmanuel lies in the tradition of plainsong chant from the 15th century. This setting takes its inspiration from the musical ideas of the middle ages. Chant, if it was accompanied, was done so in a simple way - perhaps with a bell or drone. Later forms of music that elaborated upon plainchant melodies often had a very logical, symbolic organization. O Come is an advent carol and this arrangement draws upon the spirit of anticipation. From the outset it presents a growing conflict between consonance and dissonance - between chords and discords. The final crescendo ends, pushing its way through the dissonance, with a ringing major chord.

Duration:
4:45 min.
Instrumentation:
picc.2.2.2.bcl.2 / 4.3.3.1
3+T hp strings
Composition Date:
December 2005