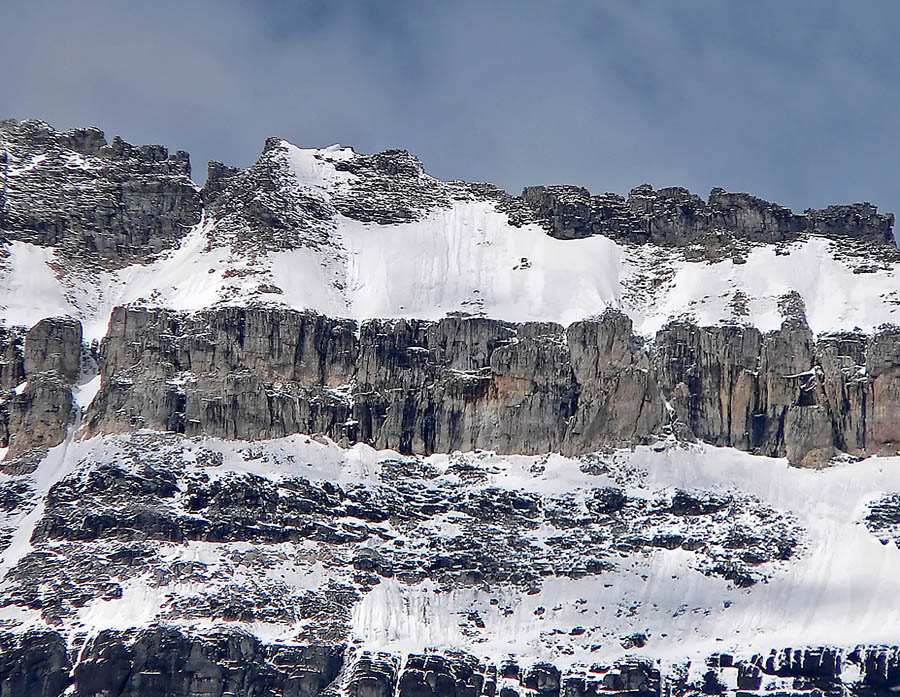 Our Murray
A World War One Love Story
W. Murray Dennis was born and grew up near Stratford, Ontario. After moving to the Saskatoon area he enlisted in the 5th Battalion of the Canadian Infantry. He trained in England and fought in France, dying during the battle of Amiens. During his time in both England and France, Murray wrote letters about his experiences to his fiancee, Margaret Munro, who lived in Stratford. This new work, Our Murray, was created from extracts of Murray's letters to his fiancee and the letters of condolence from Margaret's family. The first movement for baritone solo and male chorus, England (Dreams), describes Murray's experience in England, including his observations of life in a military camp mixed with his hopes and dreams for the future. The second movement, France (Battle) is based on his letters from France and an eyewitness account of his death. The final movement, Stratford (Memorial), for chorus only, is composed from condolence letters to Margaret.
| | |
| --- | --- |
| Duration: | 18:00 min. |
| Instrumentation: | 2020 0320 T+3 pno strings |
| Composition Date: | September 2014 |
I: England (Dreams) Live Recording |PV score
II: France (Battle) Live Recording |PV score
III: Stratford (Memorial) Live Recording |PV score
Complete orchestral score
The live recording features the Stratford Symphony Orchestra conducted by Judith Yan and the Canadian Men's Chorus directed by Gregory Rainville.
PowerPoint presentation about the creation of Our Murray.